your home, your babes, your life.
the crazy and the cozy.
I'll never get over the natural light of Southern California or the dreamy glow that radiates through photographs.
I believe the most beautiful moments happen when you're just lounging at home, loving on your littles. No schedules or distractions, and definitely no awkward poses.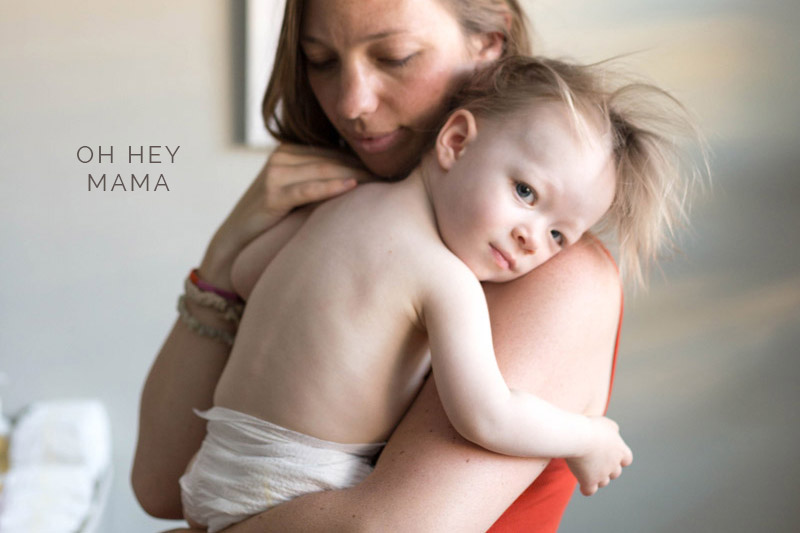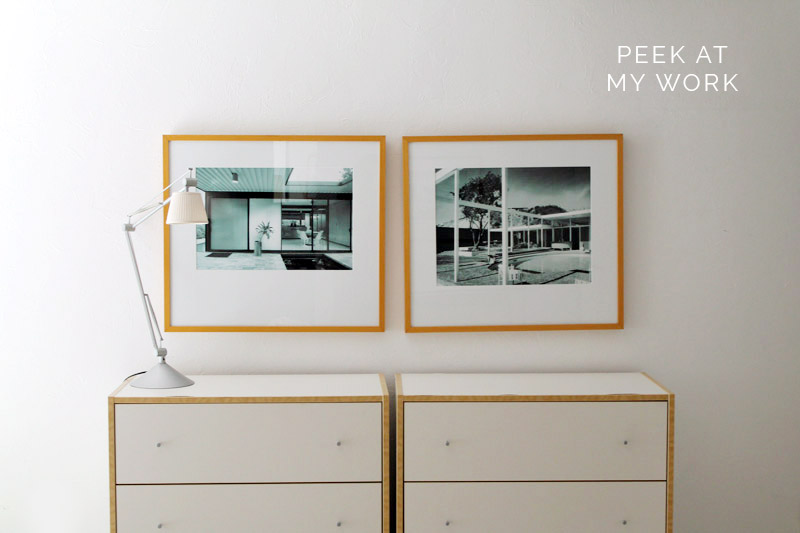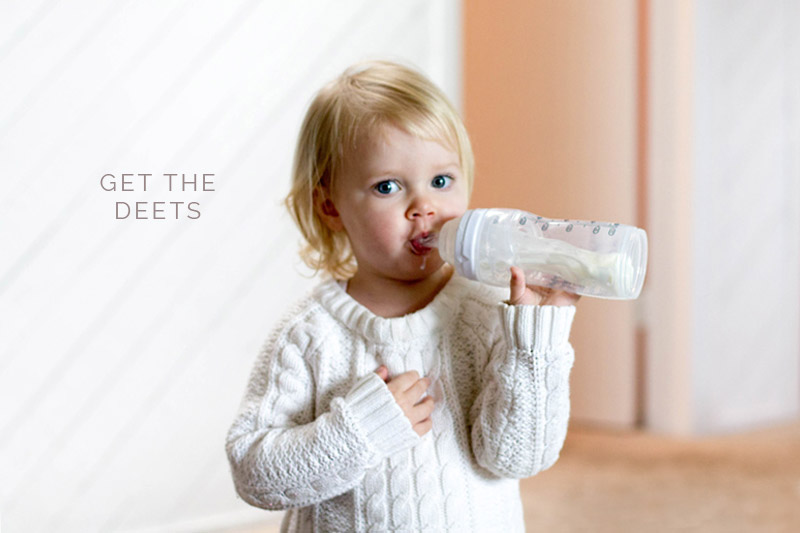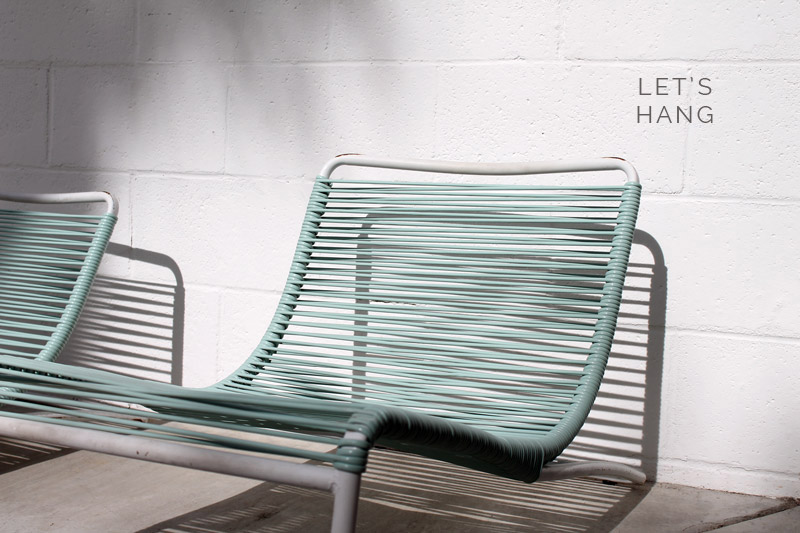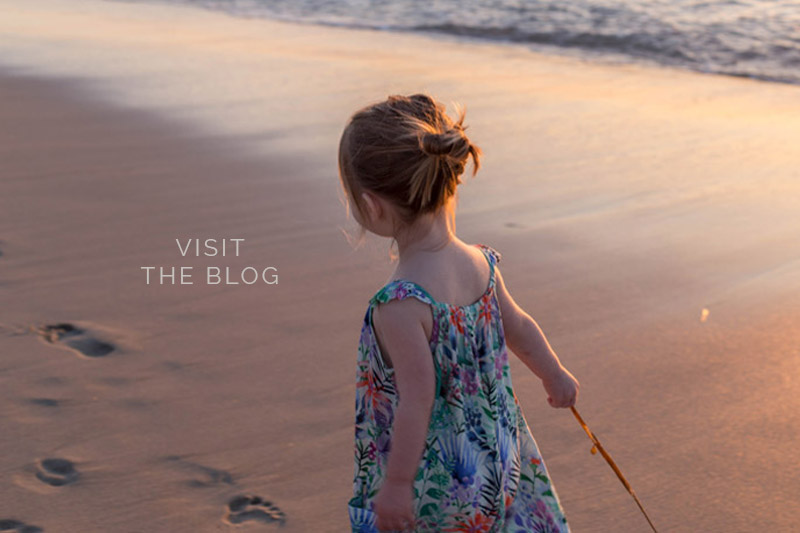 This is real life, but it isn't forever.
These magical moments are just a blip in time, let's capture them while we can.