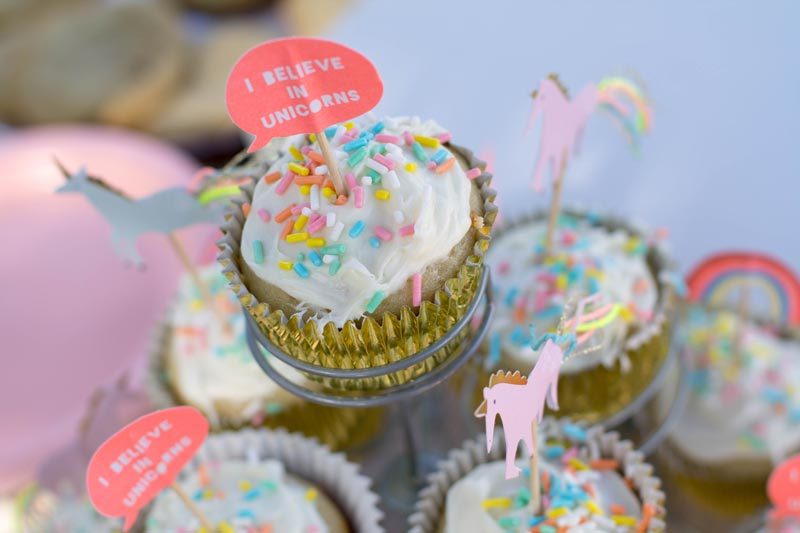 My baby girl turns O N E today, but we celebrated with friends over the weekend – Bryn just couldn't wait! There were funfetti cupcakes, glittery unicorns, the BEST donuts, and bubbles galore.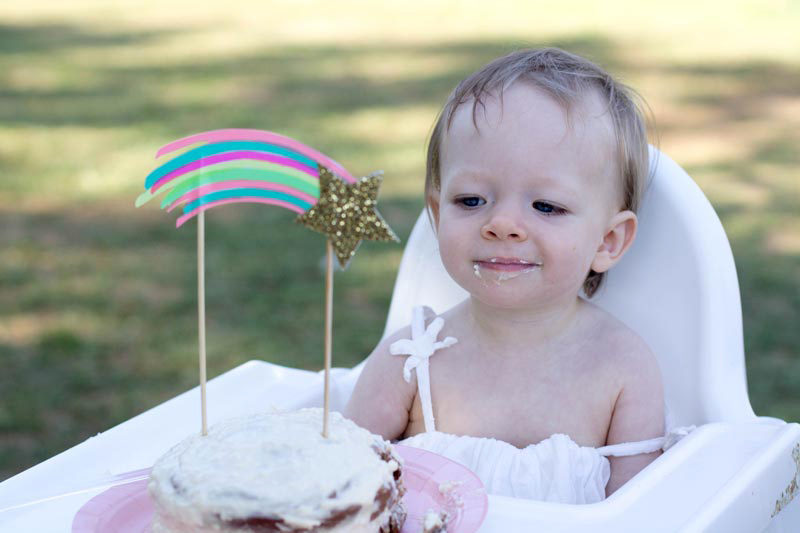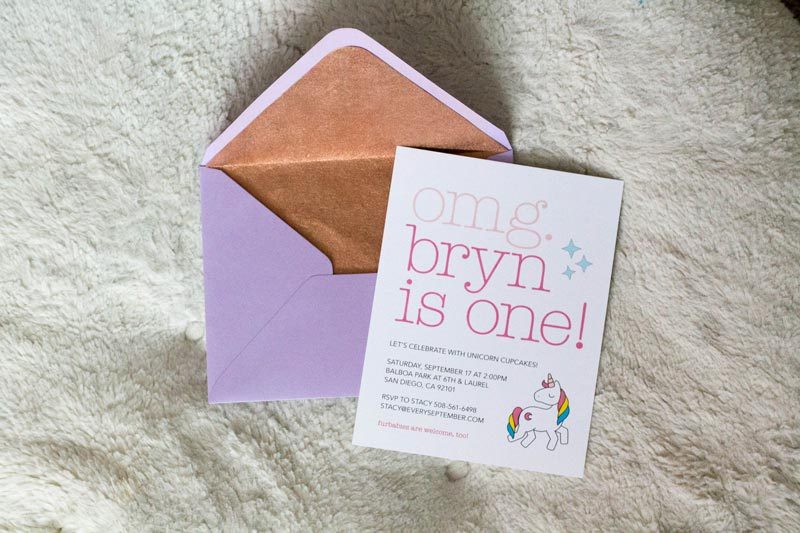 One of my favorite parts of planning a party is creating the invitation. It sets the tone for the event and I love making it 100% custom – way more personal this way. I always pick up my envelopes at Paper Source and make my own liners with their fine papers (using this template – totally worth it if you appreciate details). The liner above is actually a beautiful, soft rose gold but just looks darker in this pic.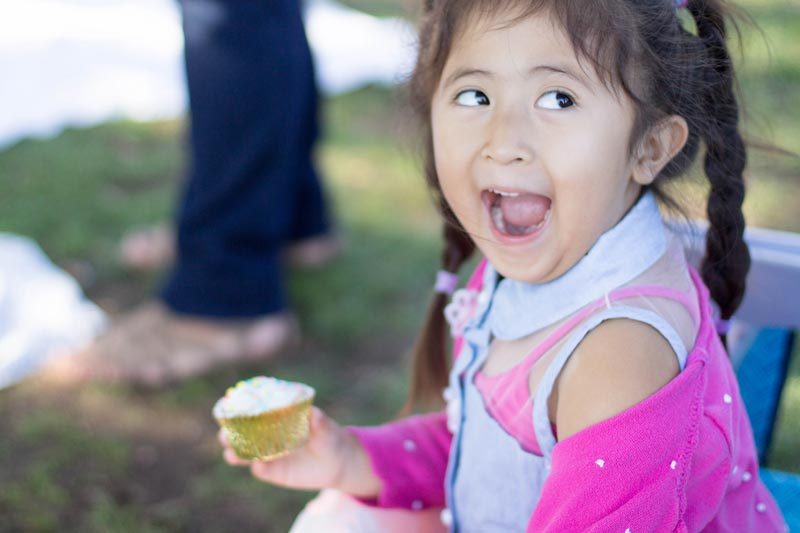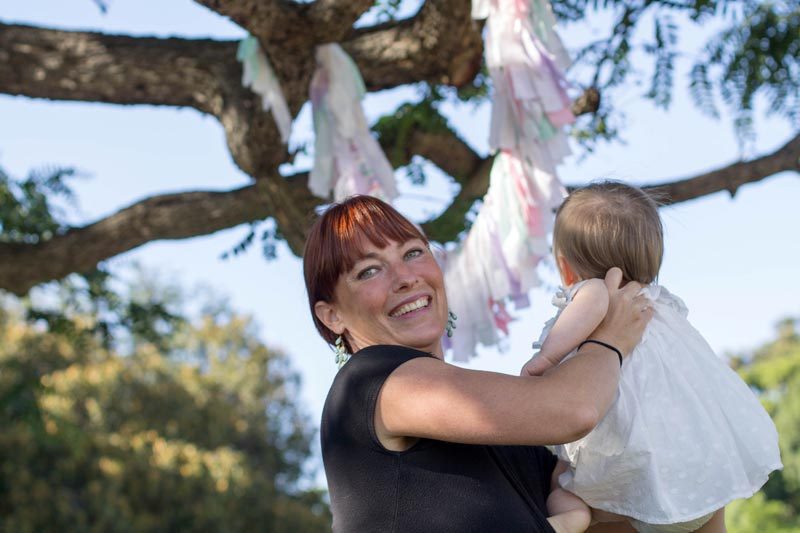 In case you missed it, I shared a step-by-step on how to make this frilly pastel garland here.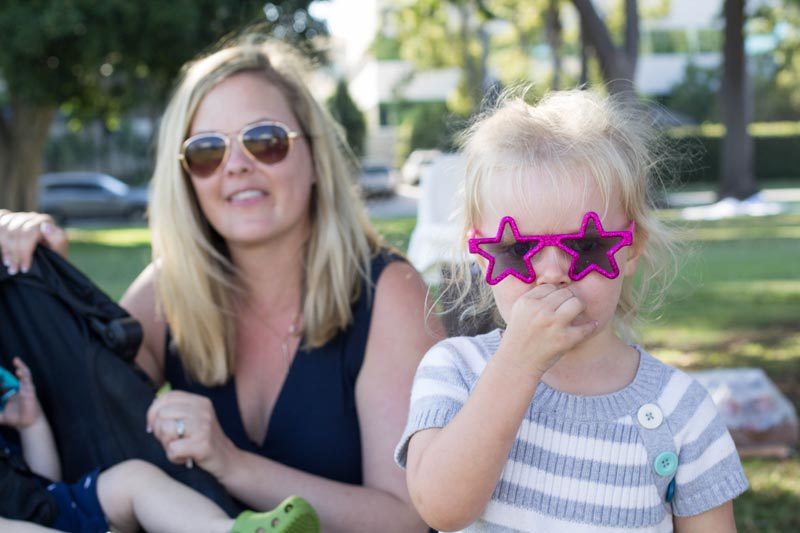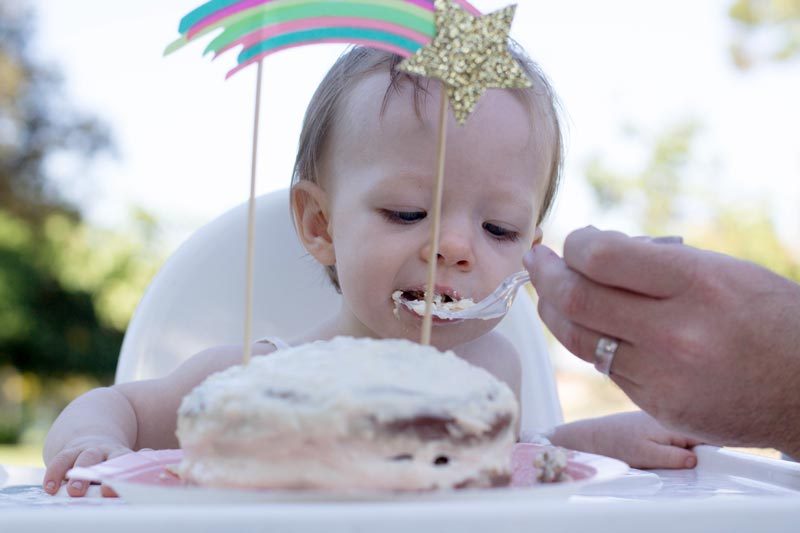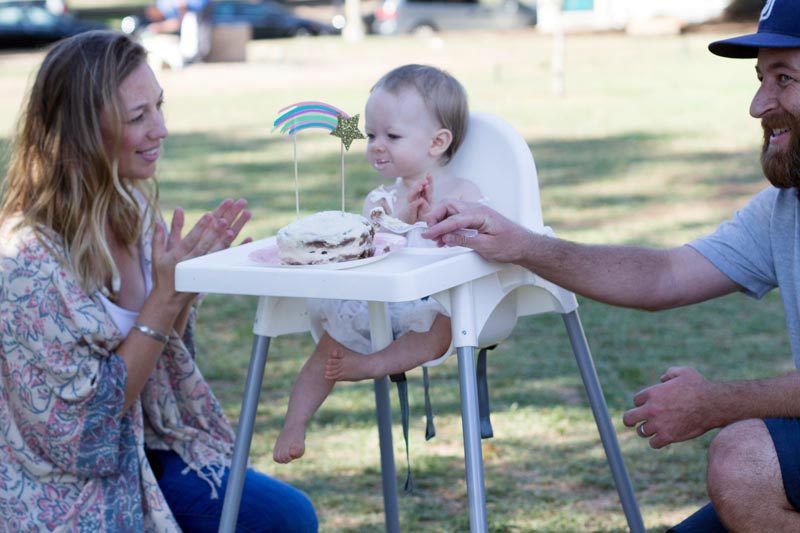 Bryn was skeptical at first, but had no problem chowing down on her first birthday cake after getting a taste. Here's the healthy-ish smash cake recipe I went with.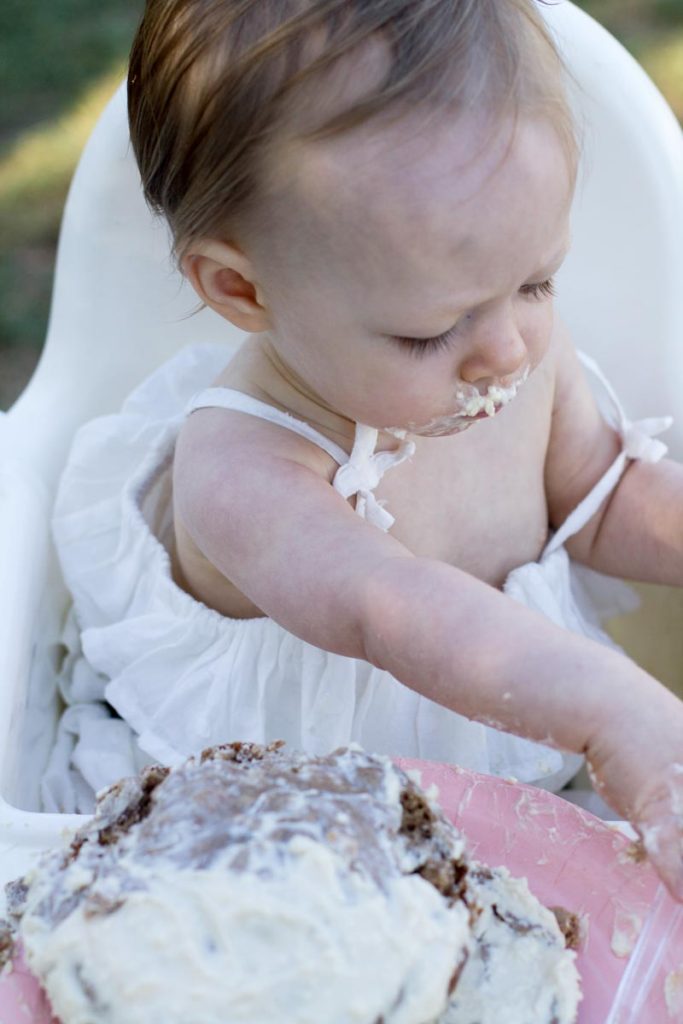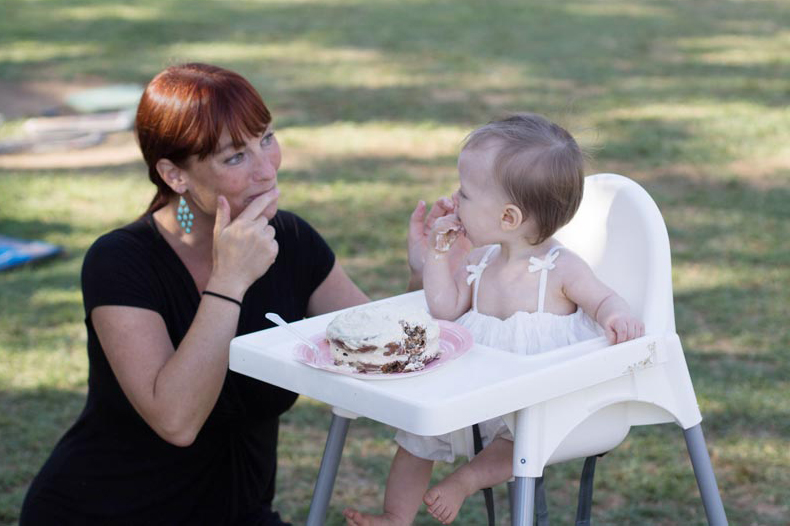 Bryn is so lucky to spend her first birthday with such loving friends and family. Our bff Risa knew how busy I was with hosting, so she grabbed my camera and took most of these photos for me. I couldn't have been more happy when I went through my memory card late that night, happy tears flowing. Thank you for being photographer, Risa, and thanks to all who made it out! We love you guys to the moon and back and can't wait to do it again next year! xo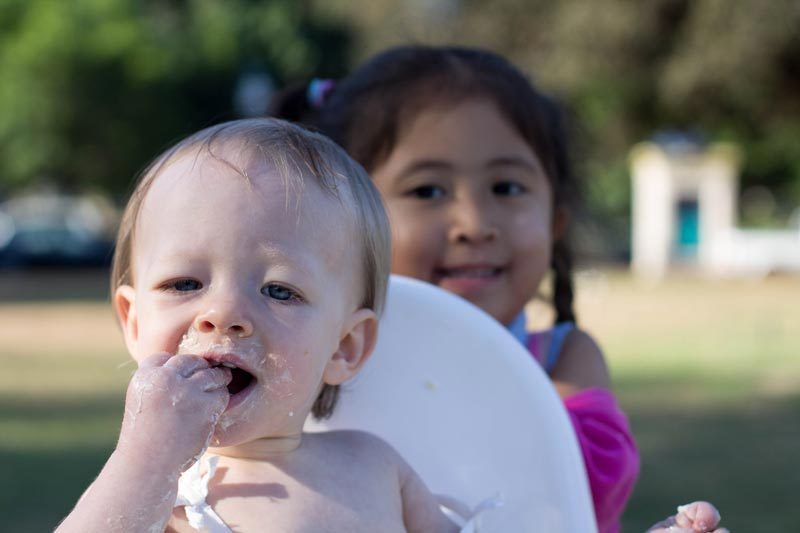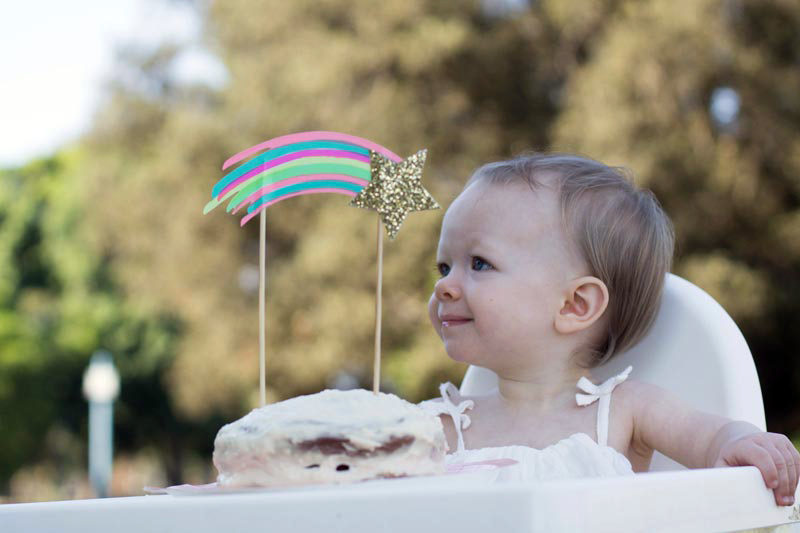 Happy birthday, baby girl. This past year has been a blur, but a beautiful one for sure. Love you like crazy, bunny!!
P.S. Happy Anniversary to my love!