February 22, 2017
north park bungalow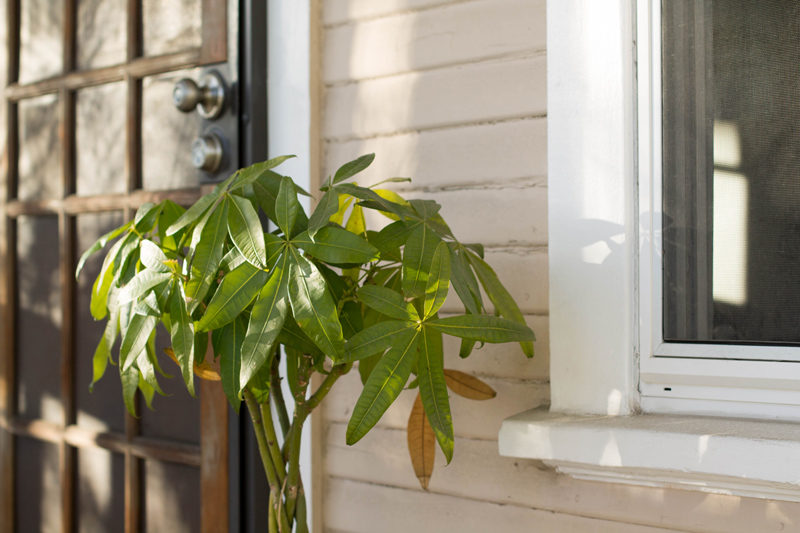 Welcome to Brian and Janet's quintessential North Park bungalow. Lucky for us, they let me capture some of the adorable details that make their house a home. Only a few blocks from all the shops and restaurants on 30th Street, their cozy 2-bedroom is nestled in a quiet neighborhood known for its craftsman-style homes. I LOVE this area and always keep my eyes peeled for those "FOR SALE" signs ;)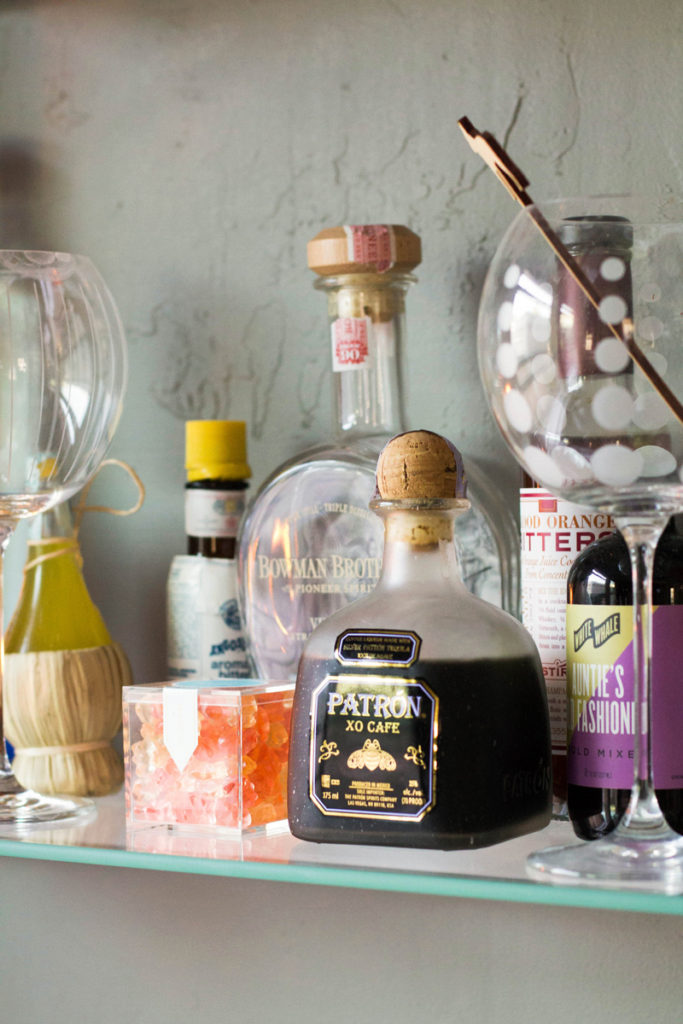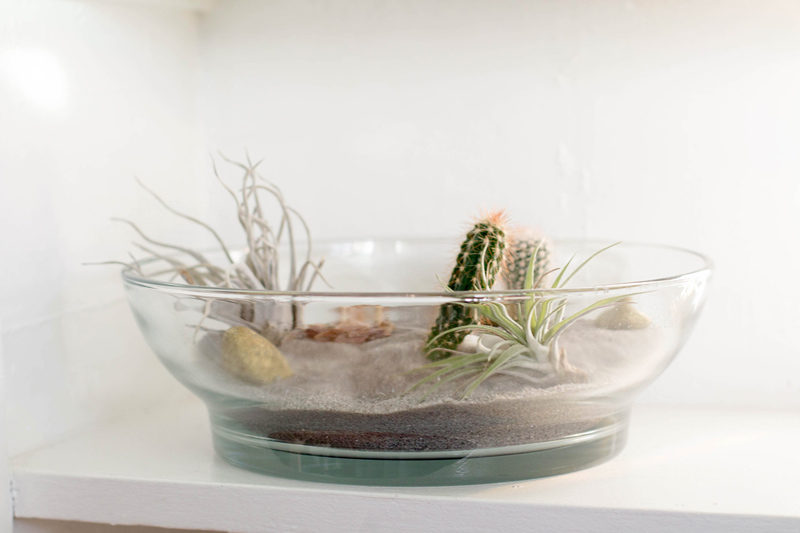 Janet's definitely got style and has no problem filling their space with the cutest decor, plants, and puppies! She's within walking distance to one of my favorite stores, Pigment, so I'm sure she stocks up on all the latest must-have items regularly.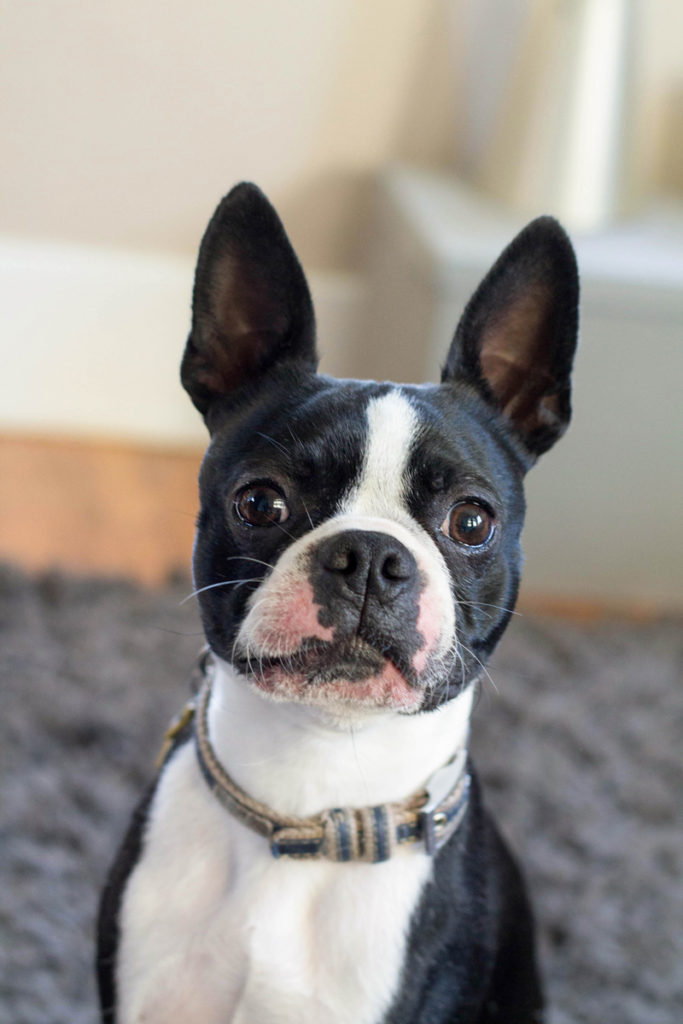 This is Walt…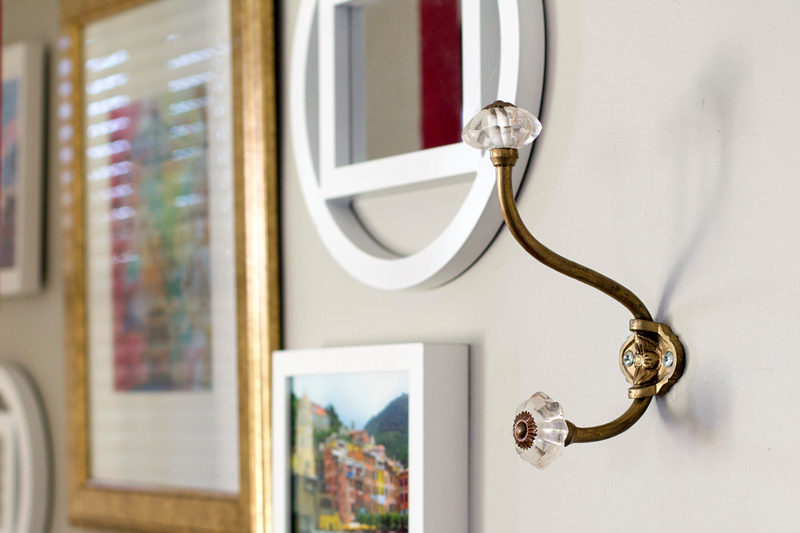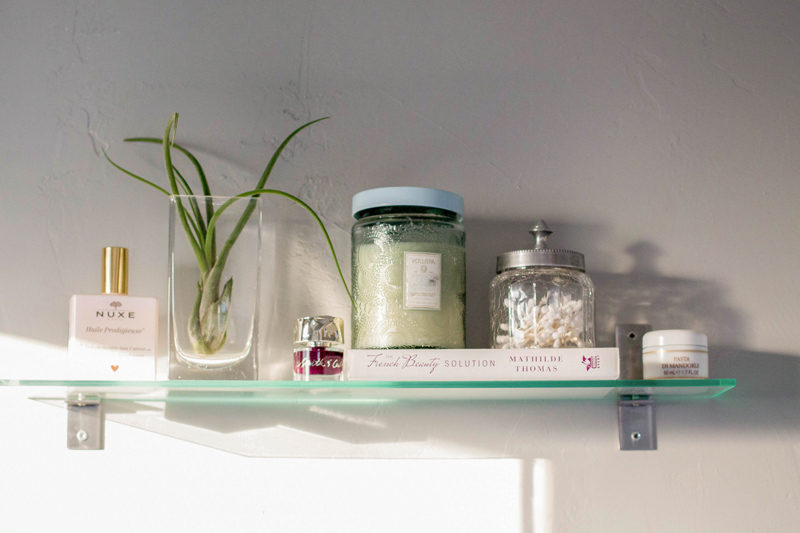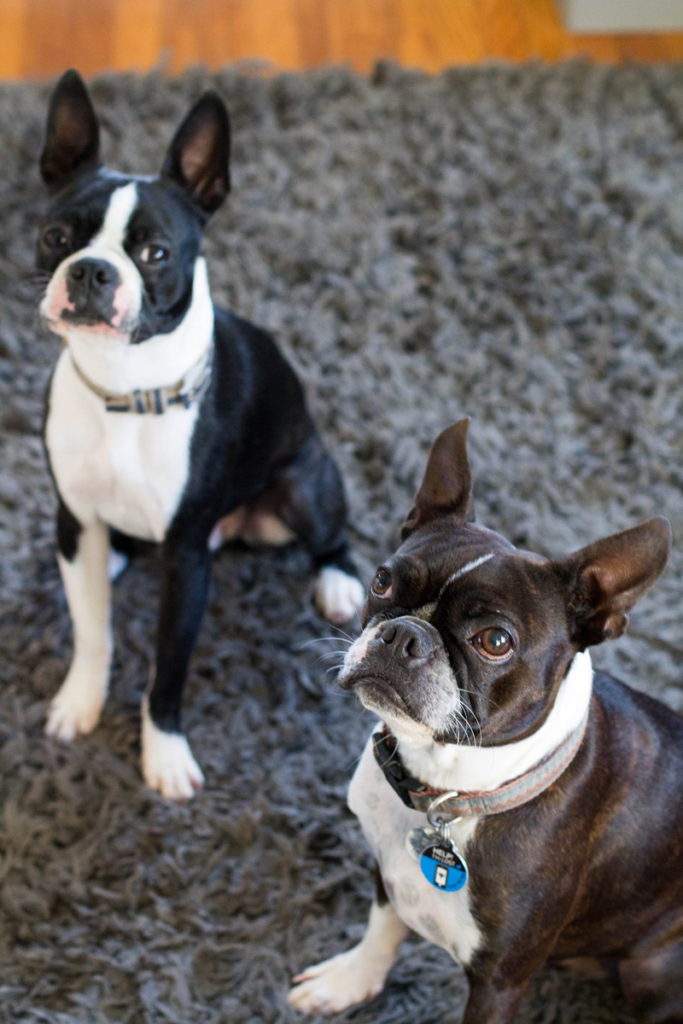 This is Walt with his big brother, Frank :)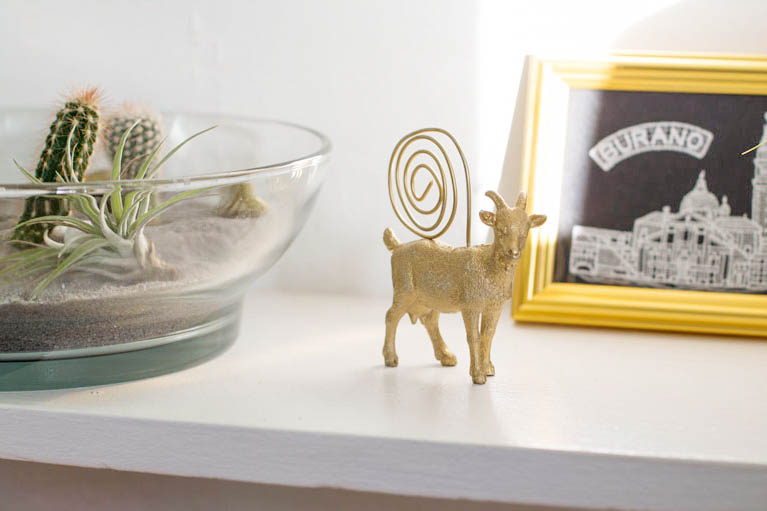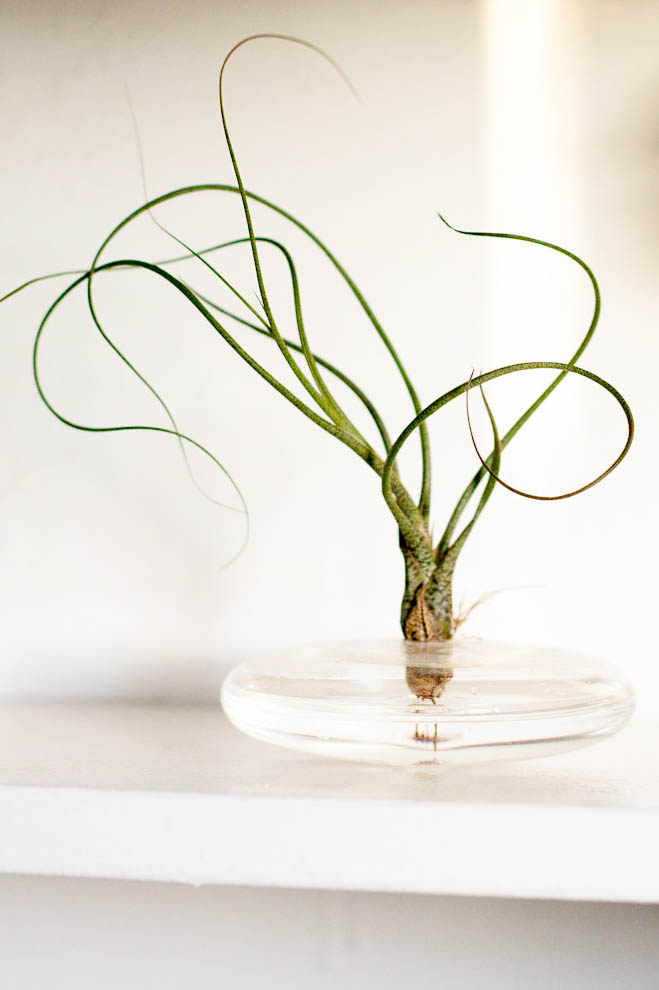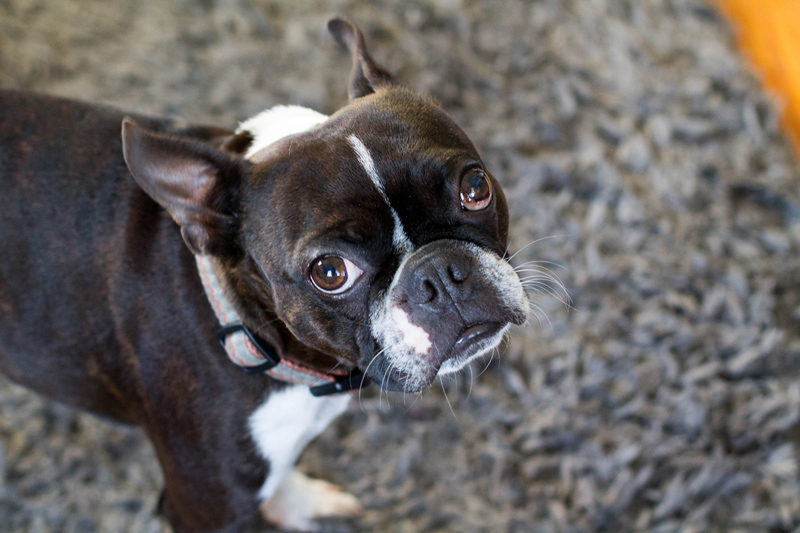 Frank is their first born, and one of Obi's best friends.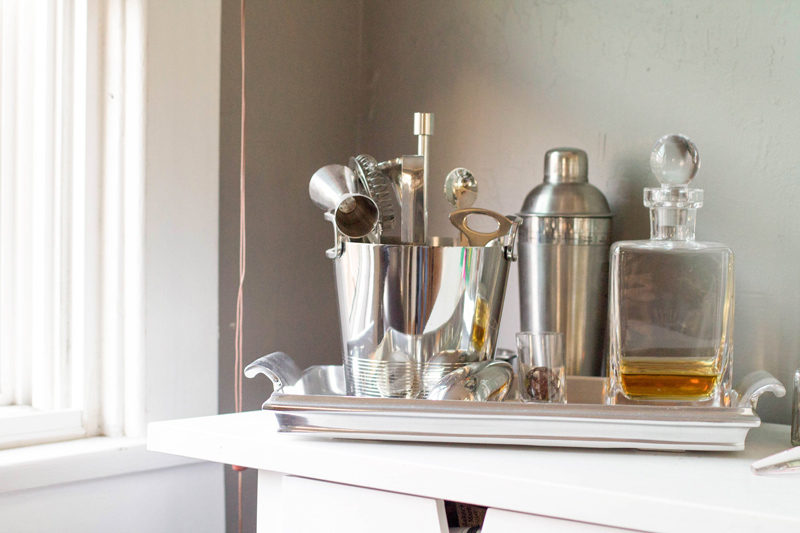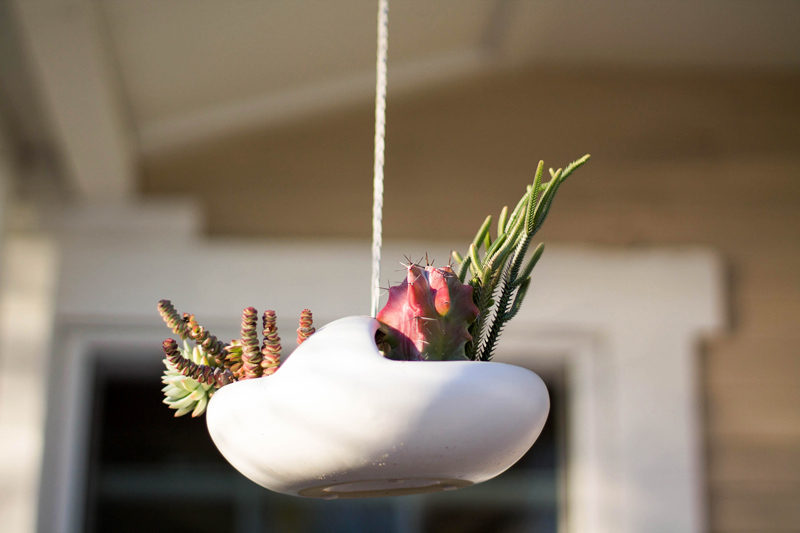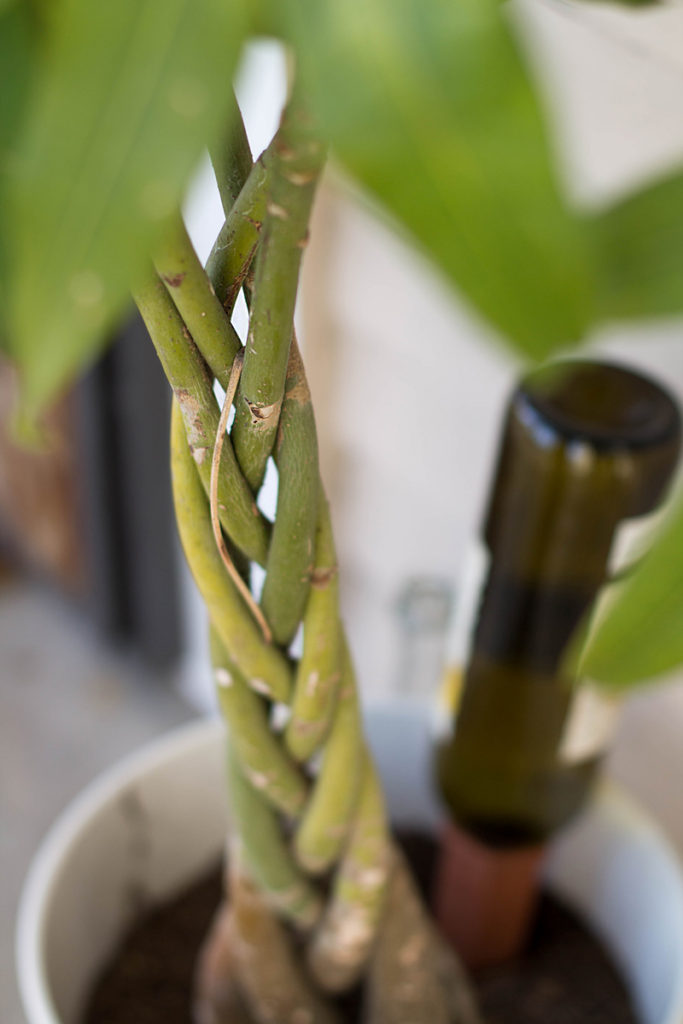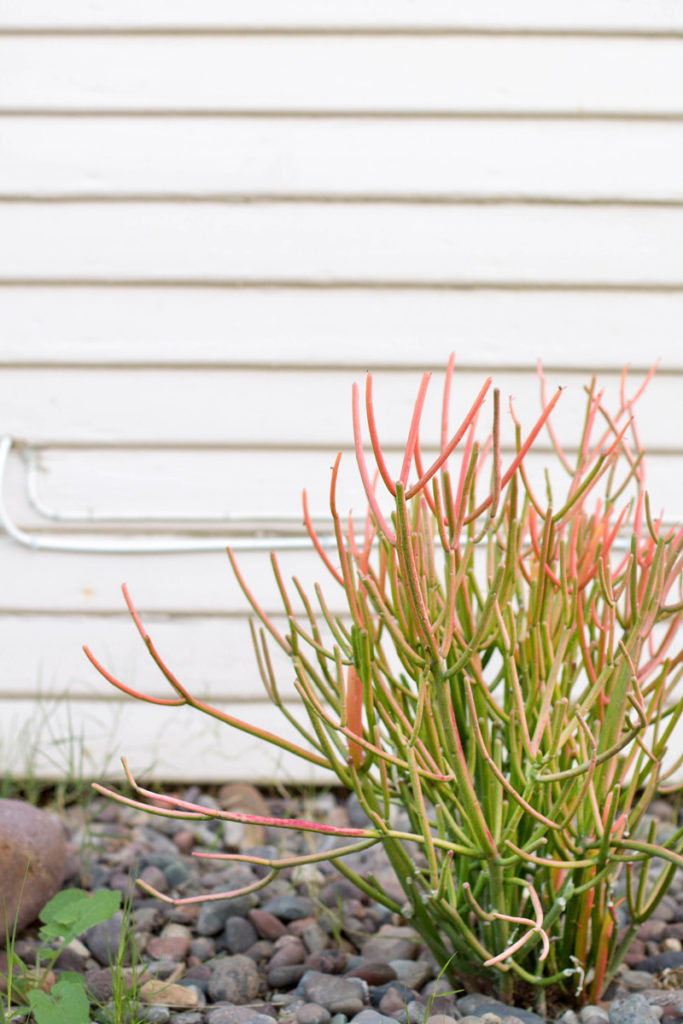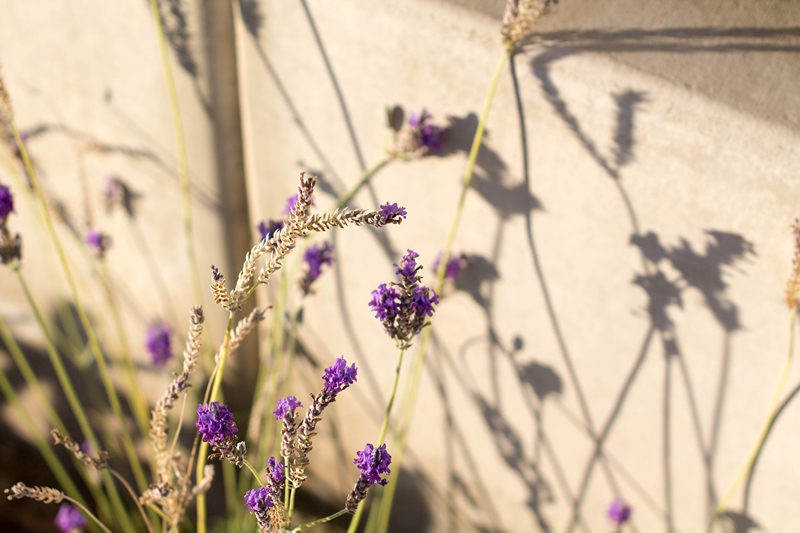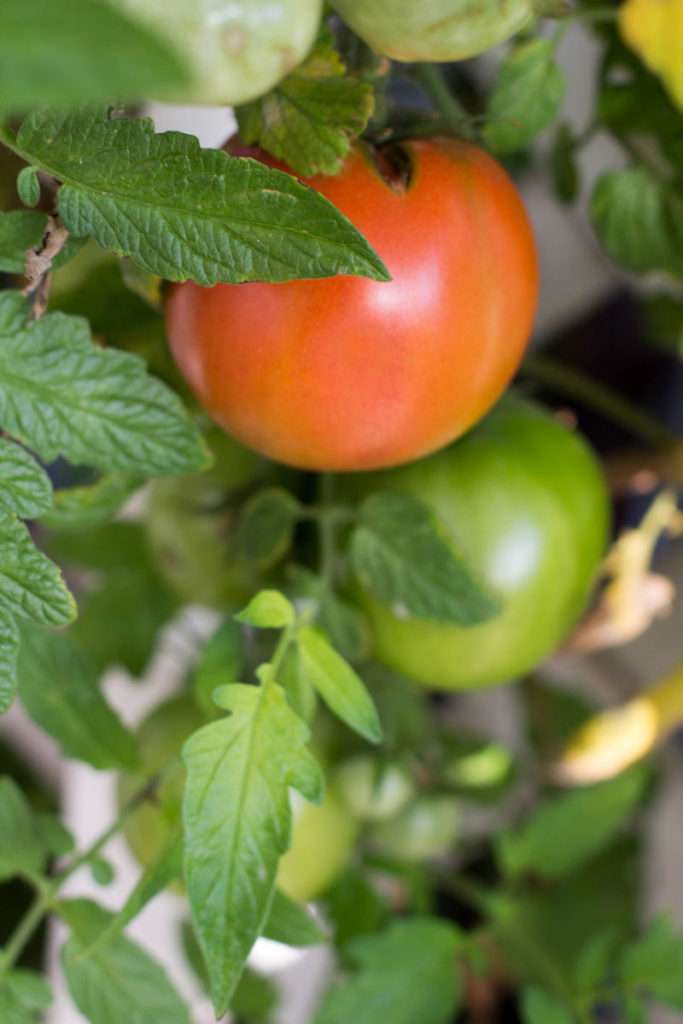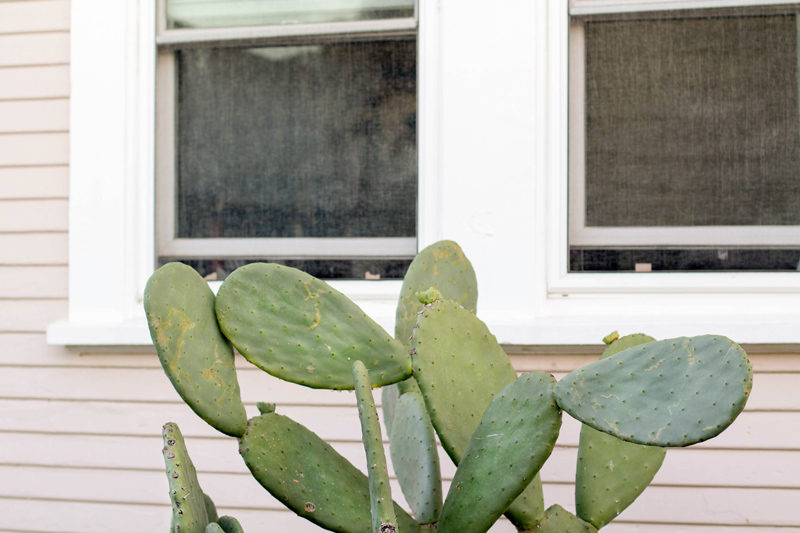 Brian and Janet's home is always so warm and welcoming – they are the best hosts! After visiting, I'm usually inspired to start cooking and gardening… And house hunting!!
To book a home session, send me a quick message and we'll come up with the perfect photo package for you and your breezy bungalow.
You might also like
April 23, 2018

July 26, 2016