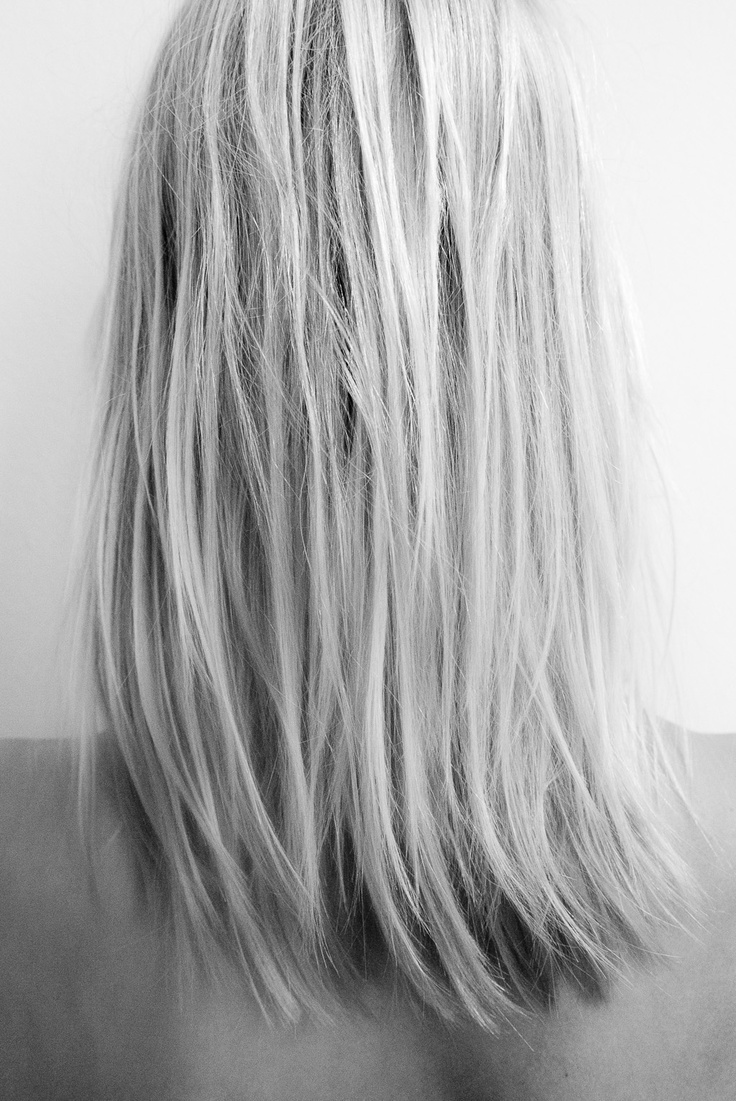 Long, long ago, I went platinum blonde. Part of me misses those wilder days – young and carefree with zero adult responsibilities. I loved the statement and still do, but let's just say it didn't end so well. After years of touching up my own roots (cringe!), the peroxide finally caught up to me and fried my fun hair :(
I just wonder if I were to go about it the right way, and put my trust in a professional, could my dream of beachy blondeness survive?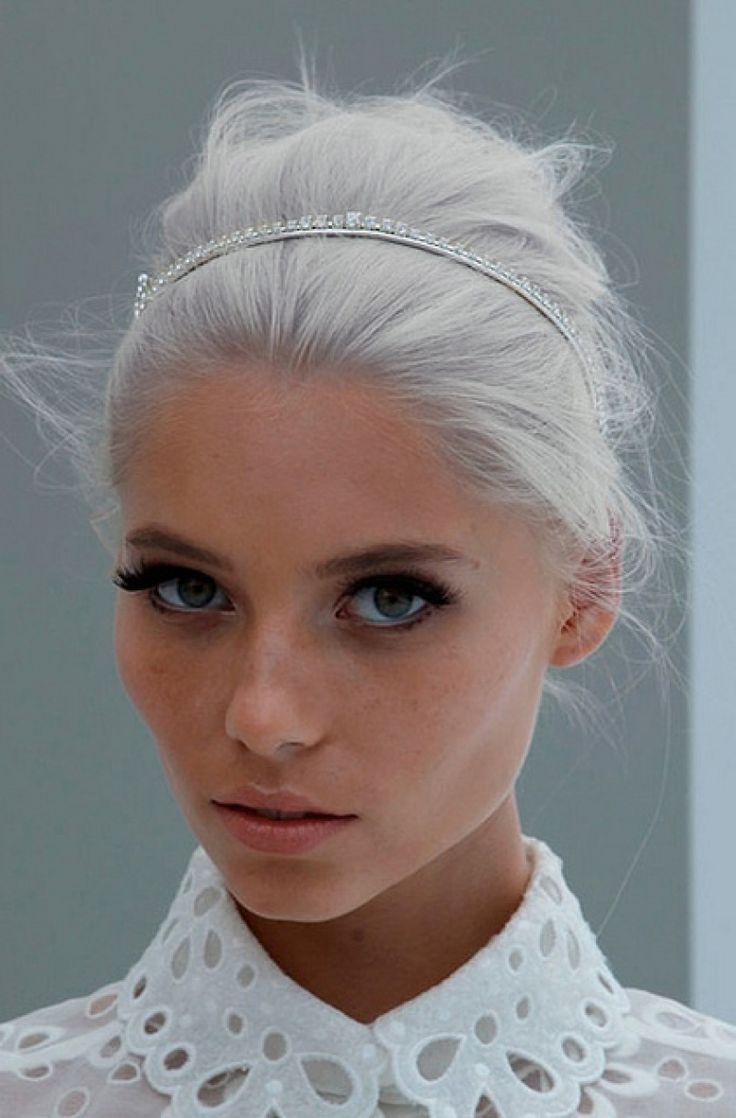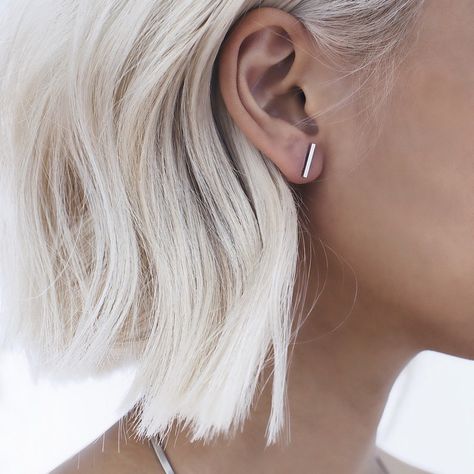 My stylist would probably veto this idea 100%, but just for fun, I'd ask for cool white, a step above platinum to avoid any straw-like yellow tones. The brassiness is what leads to tacky, in my opinion. Some people, like my aunt, can make snow white work. Whether she wore her hair straight and parted down the middle or in a tight bun, she always pulled it off looking glam.
Chances are I'll stick with my more subtle natural color for now, but I will most definitely be embracing my silver fox status years down the road.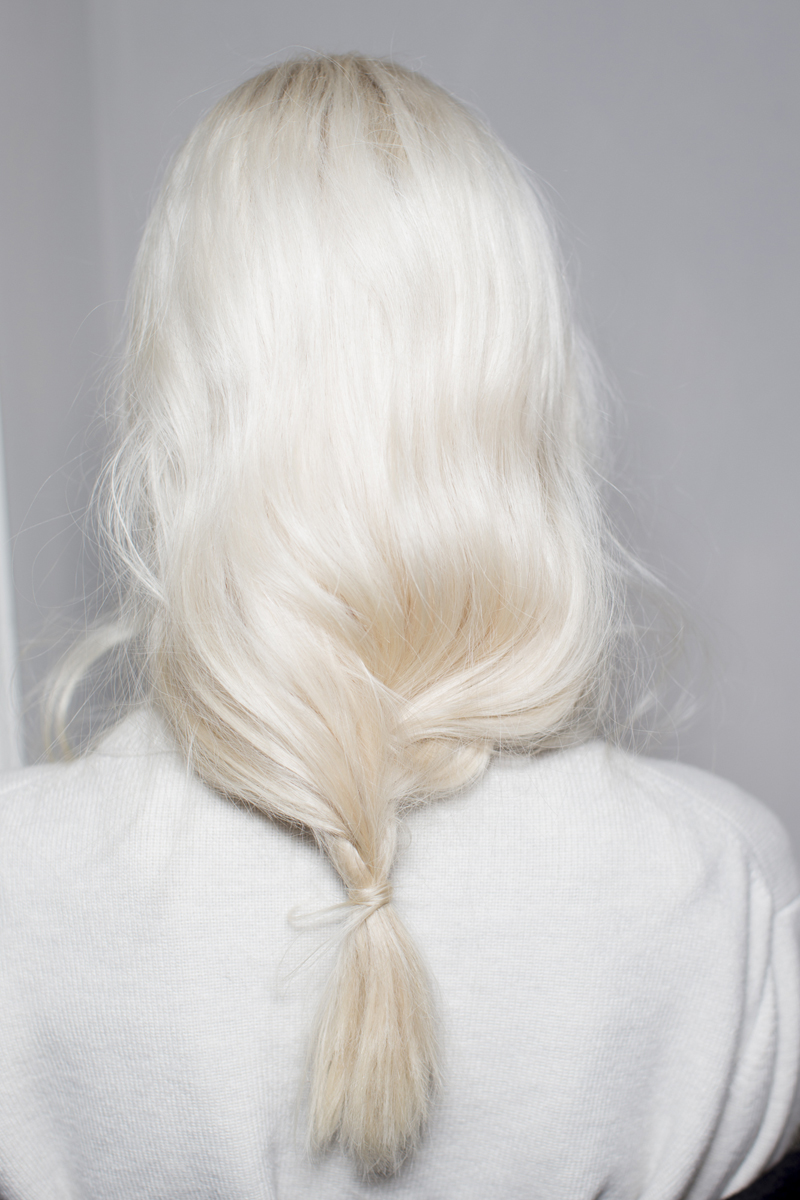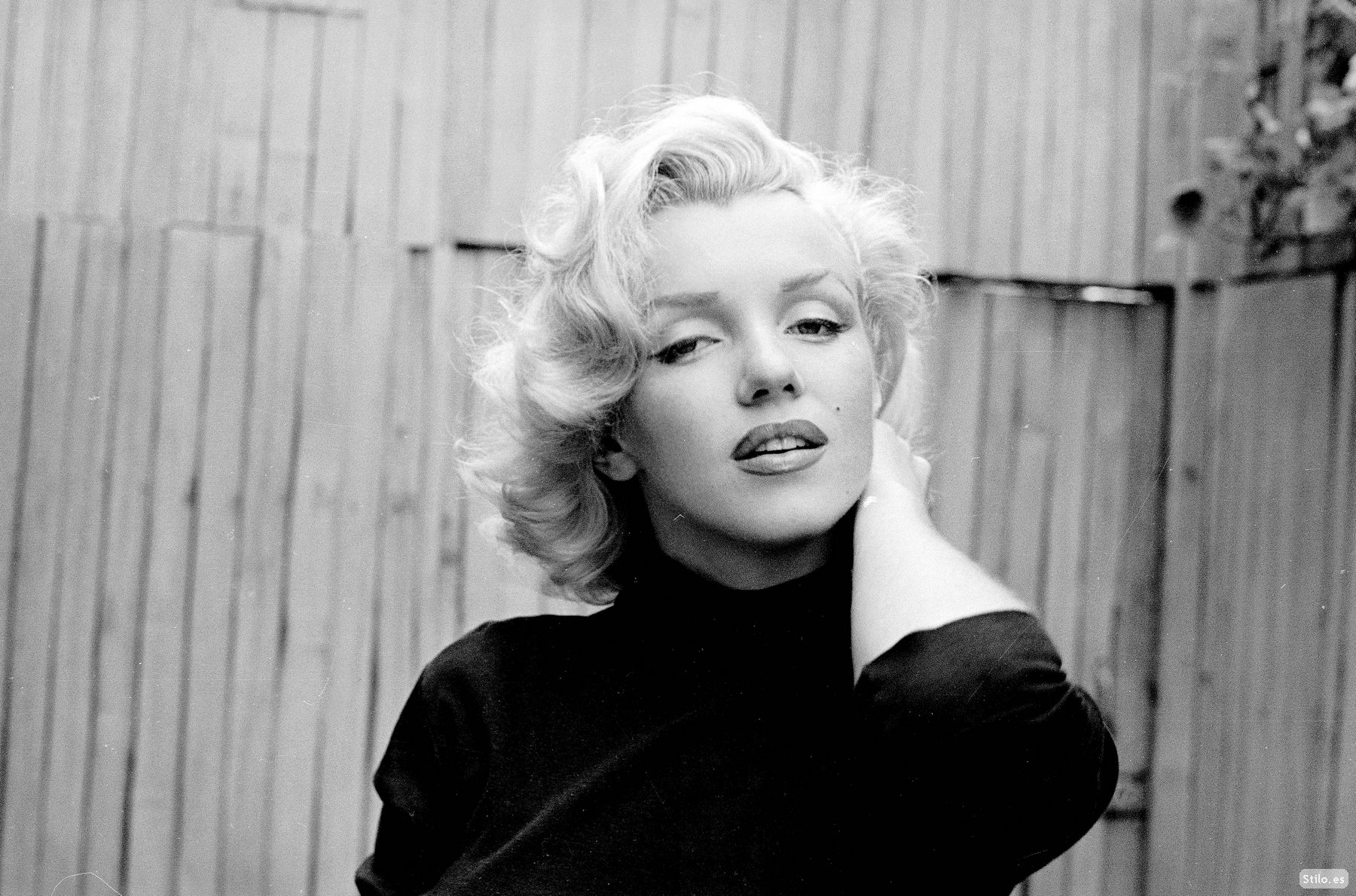 This desire to go super blonde again kinda came out of nowhere. I'm not really sure what inspired the push, but I wouldn't be surprised if Khaleesi had something to do with it. And Marilyn, always.