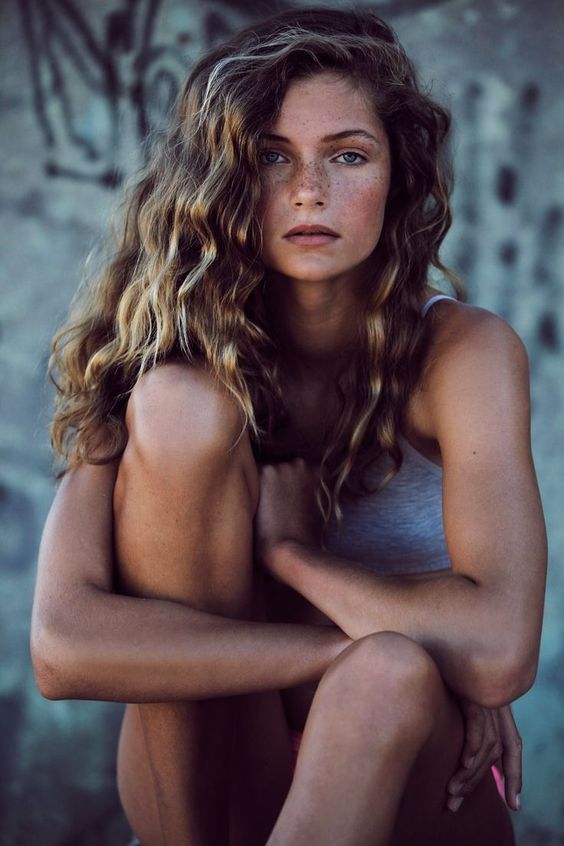 To me, true summer beauty is all about low-maintenance tousled beach waves and casual style all around. Bare skin with a natural sun-kissed glow, maybe a subtle berry lip tint but little to no eye makeup.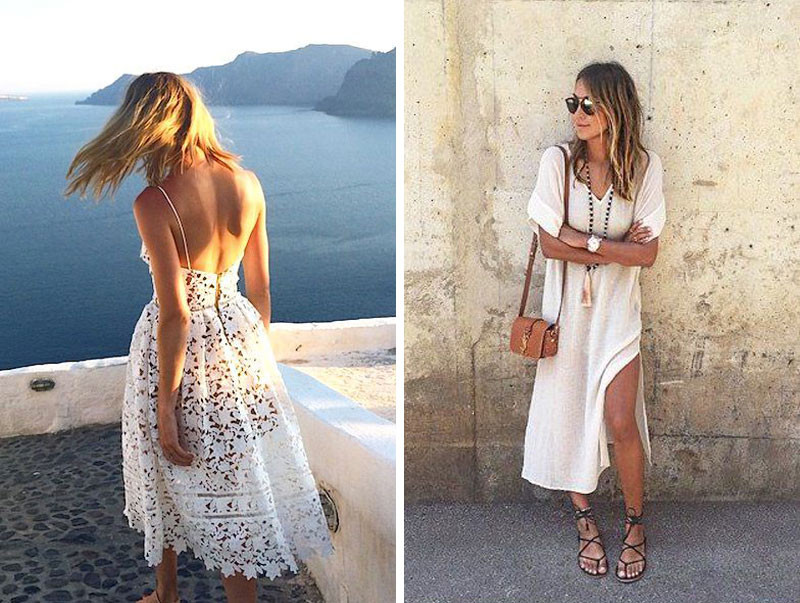 However, summer or not, I've decided to forego makeup altogether. Even though I probably need it more than ever with these under-eye circles (thanks, Bryn!), I just completely skip that part of my day now. This change in routine is partly due to less time and energy, but mostly because of the benefits I discovered shortly after going au naturale.
My skin has never felt better – brighter, fresher, clearer, and sometimes it's even glowing, or so I've been told ;) It was a little scary going out naked-faced at first, but I got used to it, and love not having to deal with war paint unless it's a VERY special occasion.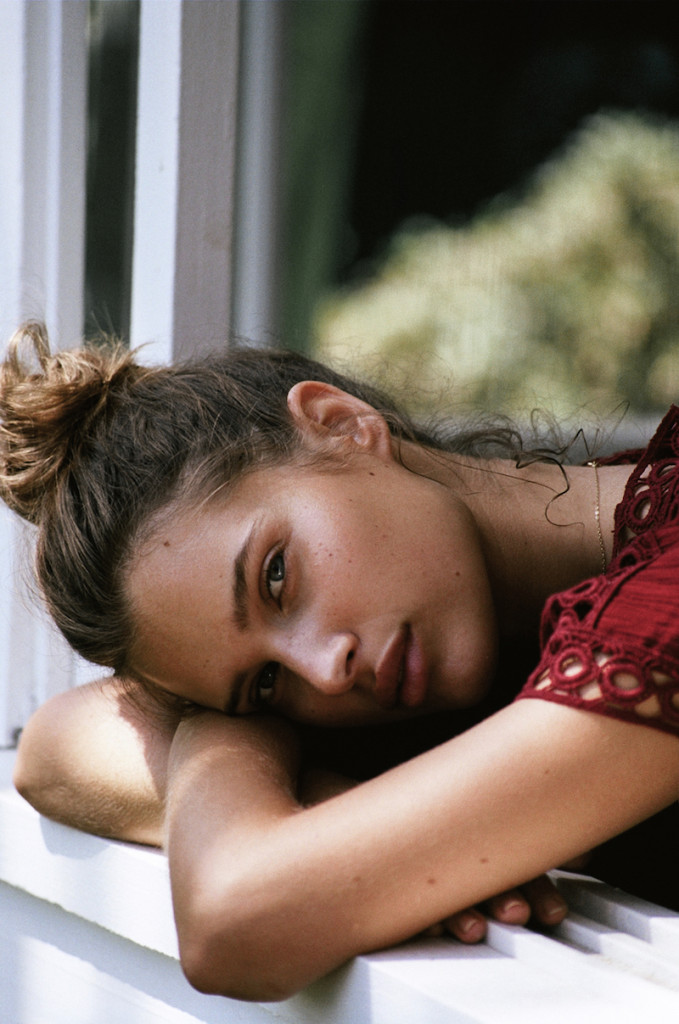 If you're feeling curious, summer is probably the best time to try ditching the blush brush. Because really, who wants to cake on foundation in 90* weather?! Take advantage of this humidity and rock a dewy, just-came-back-from-the-beach-look. Give your pores a break for once, and let that beautiful skin breathe, woman!
If you wear makeup daily, I would love for you to try going without for one full week, or at least 72 hours. And just to hold you over, here's a quick fix to brighten up those dark circles I mentioned before:
Tired Eye Peach Fix
1/2 medium ripe peach
1 teaspoon aloe vera
Dice the peach (skin included), then mash it into a paste. Add the aloe vera and mix well. Spread the mixture under your eyes and turn up your favorite playlist. Chill out for about 20 mins, then rinse. Continue to treat yoself with any of these additional organic beauty tricks – your bare skin will eat them right up.

Whether you complete the naked-face challenge or not, I'd love to hear what you think!!
Good luck, mama!
P.S. If you're not 100% on board, here are a few more reasons why going au naturale could work in your favor.